"I realized that dentistry is much like architecture, but adding the human element and medicine to it"
"The Dog in the Dentists Chair, and other workplace pets" By Andy Newman
Edge Incisal Design Competition
"Amazing integration of modern design with warmth. The space is refreshing, contemporary and relaxing."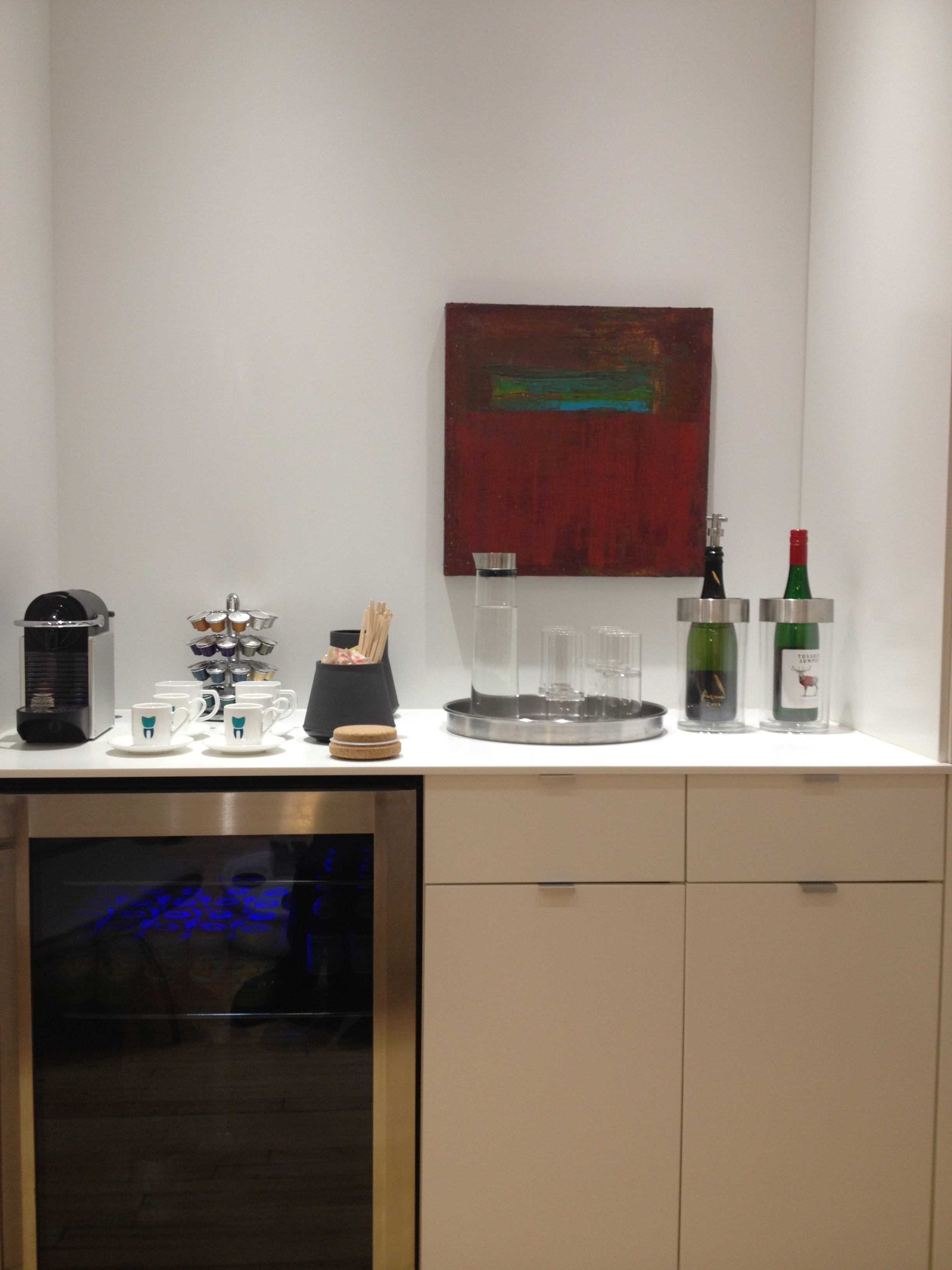 Free wine in the waiting room!
Dentists across Manhattan have been serving up complimentary glasses of wine to patients to take the edge off dreaded dental work, DNAinfo New York has learned.
"I believe chewing sugarless gum is good, especially after meals when someone doesn't have the chance to brush and floss."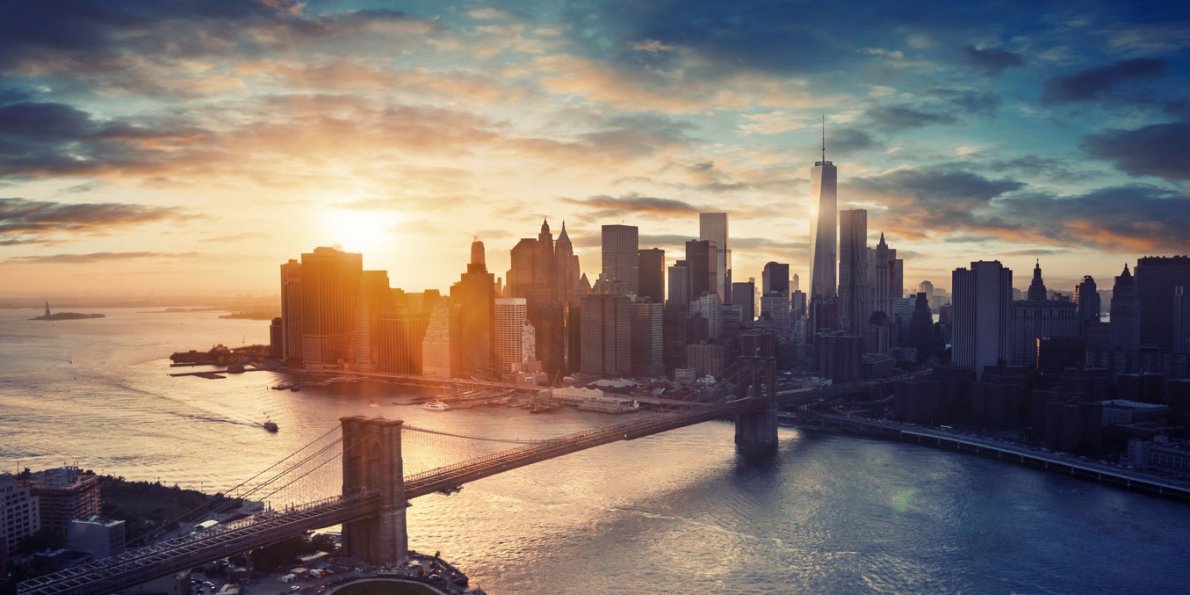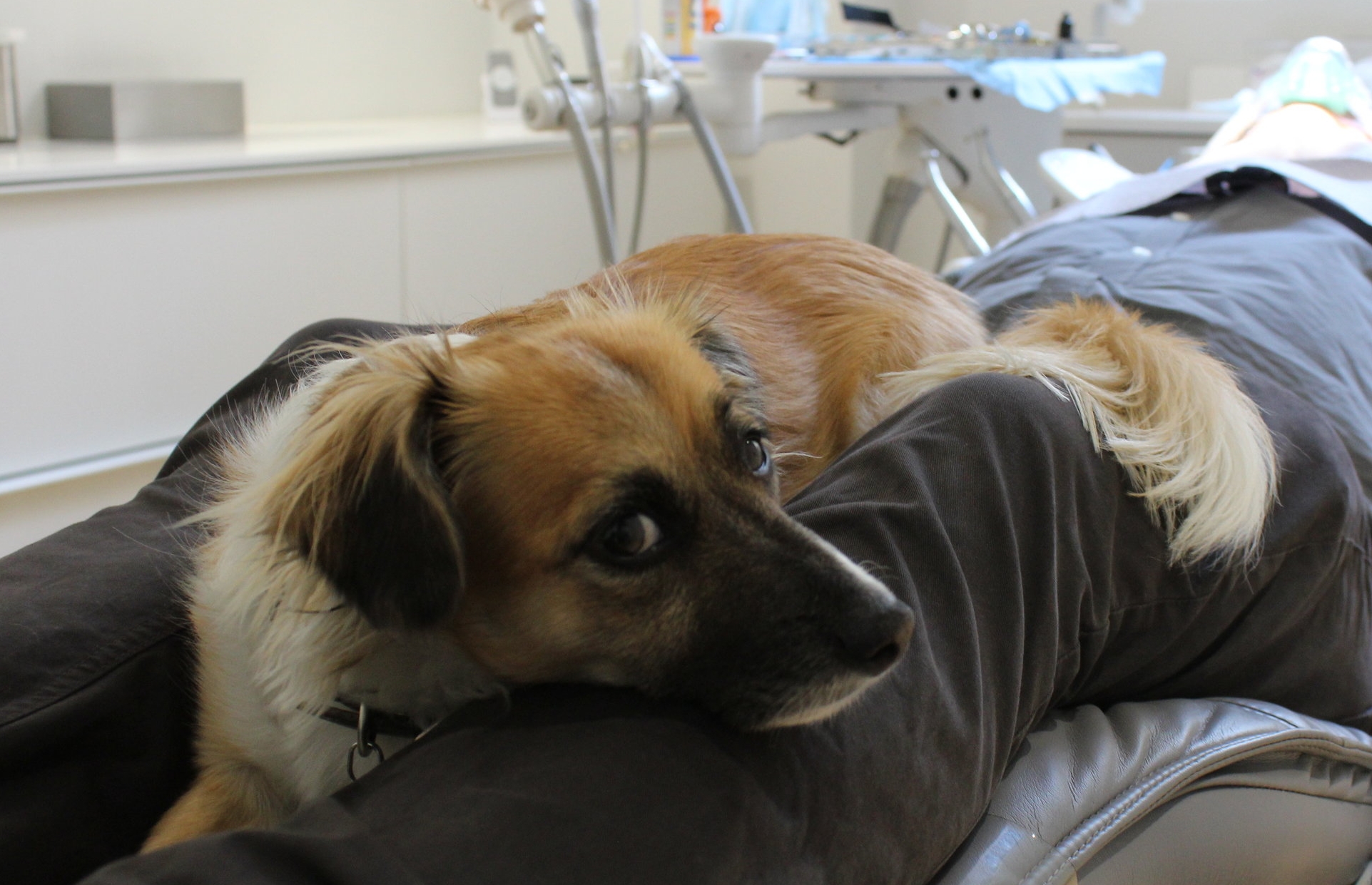 The Power of Pet Therapy in the Workplace
"Luna has become an intrinsic part of treatment at The Dental Boutique. During treatment, she lies down in the patient's lap, and doesn't move until the end of the appointment, undisturbed by the sounds of dentistry. She knows when the x-ray apron comes out that she must leave the room, and returns when she hears it being put away,"
Dental Dog soothes patients in Manhattan
"In the U.S.A. there are dental dogs - and one of those who goes to work in Manhattan every day is a mixed breed dog, Luna".
Delta Dental Office Design
"Dental Boutique NYC is the ultimate spa for your smile. The traditional tools and dental decor take a backseat to massage chairs, comfort-focused treatment rooms and 5-star beverage bars".
"One nervous patient walked in the door and she said 'I was about to walk out. I've walked out of four dental offices this year and I heard the little paws and I stayed.' So, from that moment on it's just one of those things,"
"I think about dentistry as a profession a bit differently than others, and view it as a lifestyle. I'm from Oklahoma originally, where practices are really small and intimate, and it's important to have a really trusting environment for patients. This is the kind of environment I wanted to create".